AP Media is thrilled to be working with our new client, Dorn's Body and Paint. Their motto is "One Call Does it All Plus Factory Certified Collision Repairs for Life." And when Barry Dorn, owner and manager, says life, he means it. In business for 48 years, this auto body and repair shop is now into its second generation of family owners and they plan to be around for many more.

Meet the Team
Raymond Dorn, Barry's father, established Dorn's Body and Paint in 1968 in Mechanicsville, Virginia. Since then it has grown to cover the entire Richmond, Virginia area. When Raymond opened it was just him and his parents, Howard and Hazel, in a 2500 sq ft workshop. That little shop has now become 35,000 sq ft on 7 acres of land and employees 50 staff. Dorn's includes a full mechanical service center, an expanded certified auto body department and a transport and towing division.
While Barry was growing up, his father was always working on cars or introducing others to the trade. Barry painted his first car at the ripe old age of 11 and hasn't looked back. "I was always shown the value of doing it correctly the first time." This is an ethic that is still strong at Dorn's today.
Dorn's is very proud of their development and the processes and systems they've put into place to cope with the growing demand for their services. The management team are long-time employees, devoted to the company and dedicated to putting customers first. They build loyalty with their clientele by understanding that they do more than just fixing vehicles. Each customer is unique and deserves their full time and attention.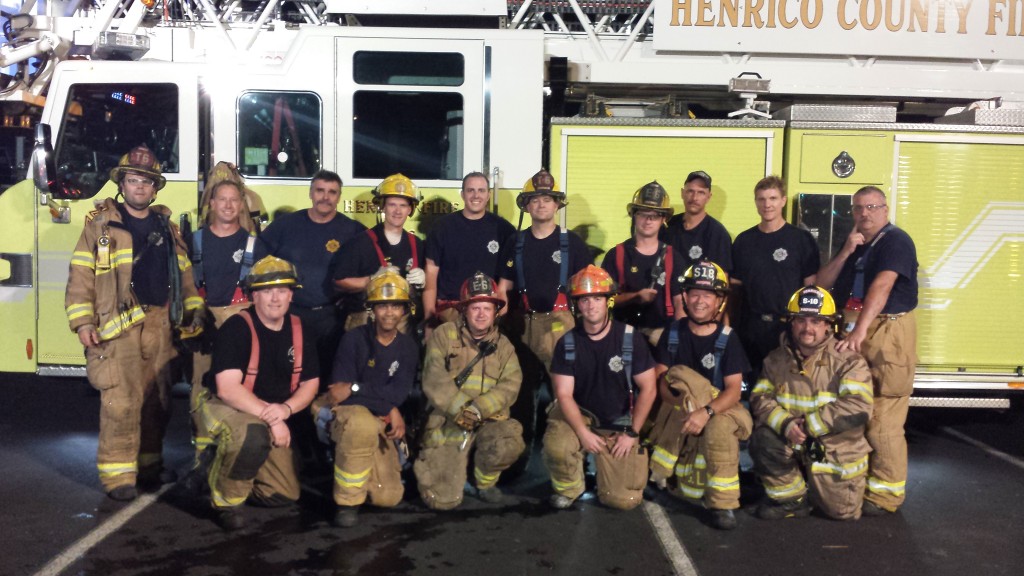 Supporting the Community
Community involvement is extremely important to Dorn's, they give back just as much as they get. They currently support Habitat for Humanity, Cystic Fibrosis Virginia Chapter, Angel Tree at the Salvation Army, J. Sergeant Reynolds Education Foundation and Camp Mak-A-Dream. They also contribute to the education of local first responders. With help from Dorn's, Richmond's firefighters, police and EMT's can train with their specialized equipment in an environment that will advance their skills for the next emergency they are called to.
Dorn's is committed to carrying out business activities that are socially responsible and environmentally friendly. They promote sustainable business development and look for ways to limit their carbon footprint and reduce waste through stringent recycling practices.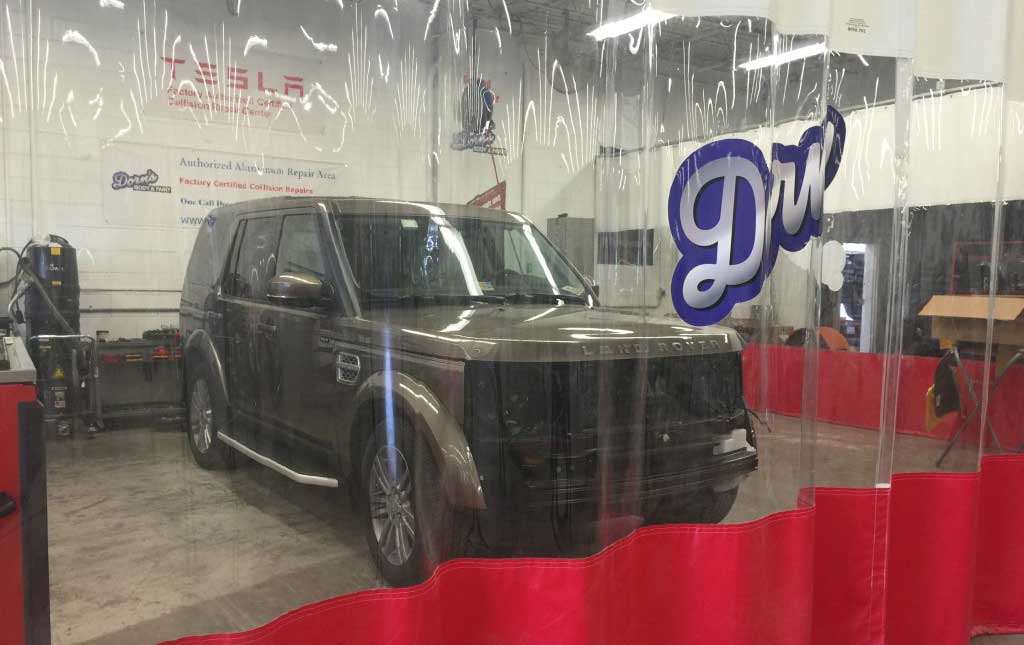 The Future at Dorn's
The future at Dorn's is very bright. They will stay focused on clients and respect the interests of their customers, staff, suppliers and the wider community. Their next step is to lead the market and remain in the top 1% of collision repair facilities globally. Barry is confident in the future of Dorn's. "With the amount of vehicle technology changes daily, if you're not a student of your industry, you will quickly become obsolete and irrelevant."
AP Media is looking forward to helping Dorn's Body and Paint achieve their vision.

Are you considering a redesign of your auto body shop website? Give us a call at 800-968-7981 or click here to contact us online today for a free site audit!