Local SEO
More Local Traffic to Your Website =
More Customers for Your Business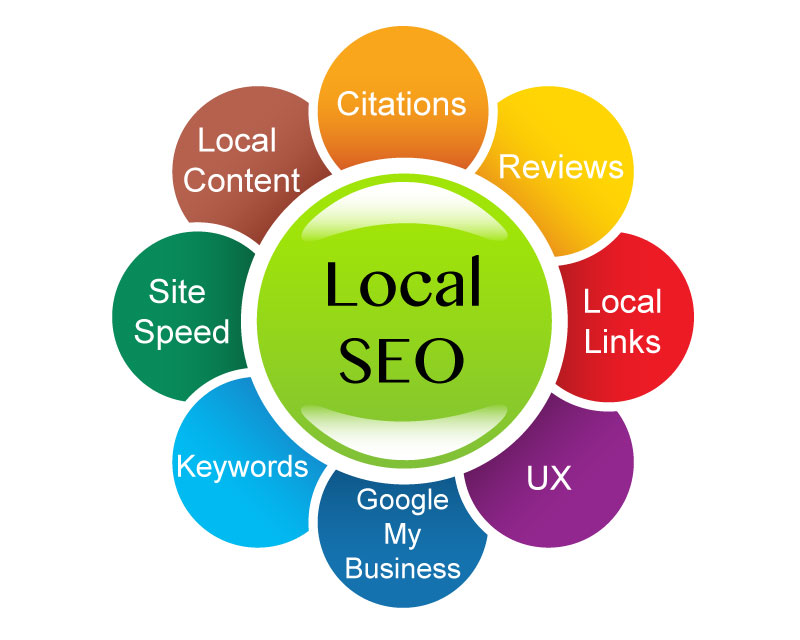 Why Local SEO?
Now, more than ever, customers begin their shopping journey online. They look for ideas on what gift to buy, which restaurant to go to, who the best local plumber is. They want to know before they go, where they're going and for what. You need to make sure when they search, you appear at the top of their search list.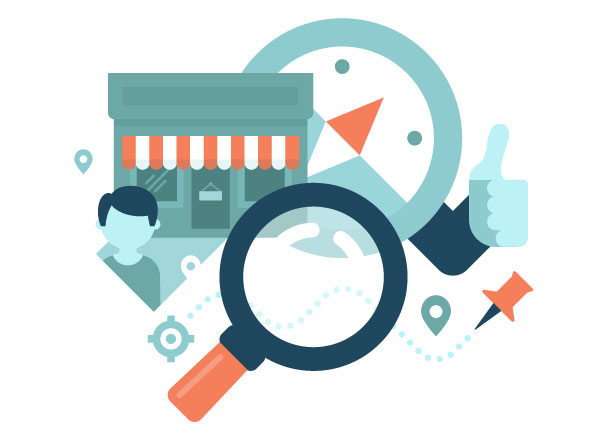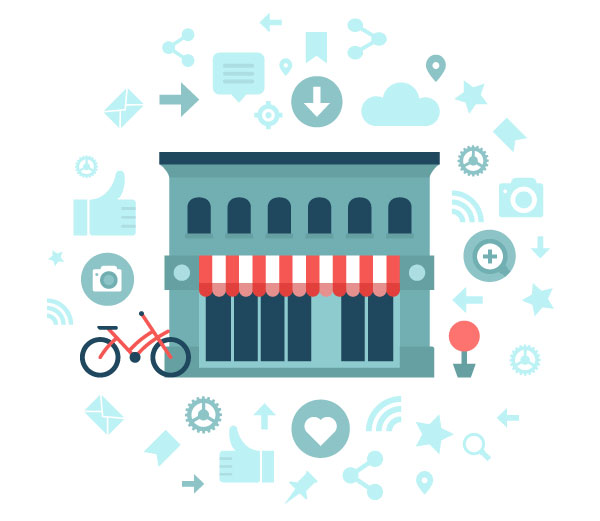 It's Not Traditional SEO!
Local SEO is about getting local customers to your store, or asking for your service through your online profile. It's targeted to your location, it's specific for your community.
Be the One Locals Choose
Jump to the top of the search rankings and watch your earnings increase with a Google My Business listing that works for you, get clean citations across the web and your website will be optimized with local content. And that's just the start of building your local presence online.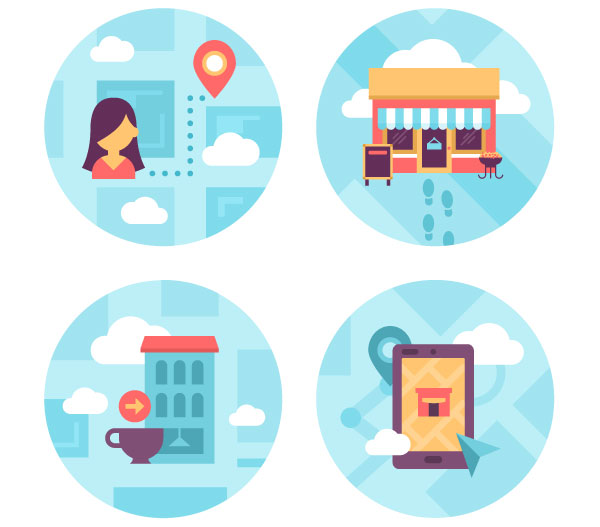 Let our experienced team build a personalized online marketing strategy for your business. Our Reputation Management tools will connect you with more customers who are looking for your product or service.