FREE Local SEO Analysis
Curious what your company's online reputation is like? From reviews and business information to your website and SEO, there are a lot of factors to online reputation management that impact consumer's decisions on which company to choose.
AP Media provides local businesses with free reports on their online reputation with detailed information about their website, online listings, reviews, SEO, PPC, and social performance. Sign up for your free analysis today!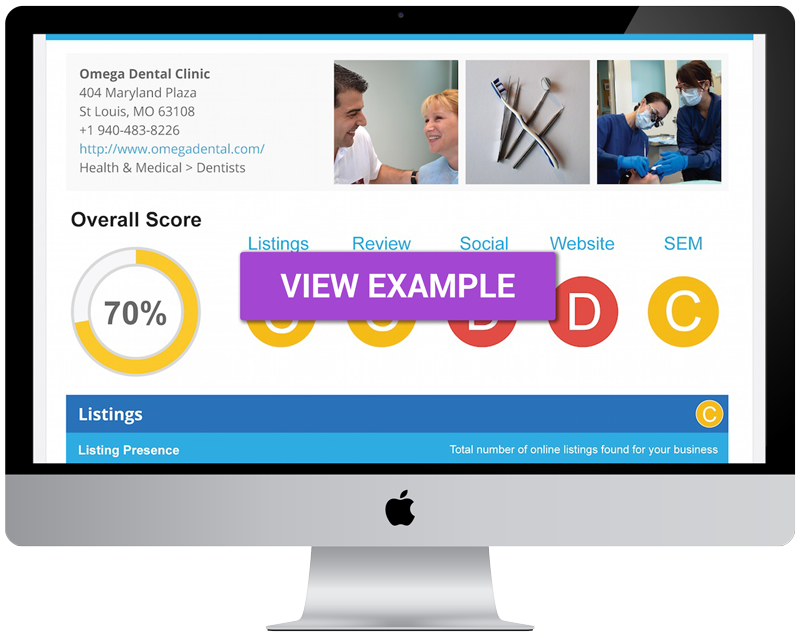 Do You Consider Reviews Before Choosing a Local Business?
We spent a day in Downtown Baltimore, Maryland interviewing consumers on how they use reviews. A study by Harvard Business School found that local businesses were losing 5%-9% of annual revenue for every star they were lacking on Yelp. Turns out that consumers rely heavily on online reviews to make decisions on where to go, what to do, and what company to work with.
Discover what consumers see when they search for your company or services by signing up for our free analysis using the form below.
Get a FREE Local SEO Analysis