Review Generation
Take Control Of Your Online Reviews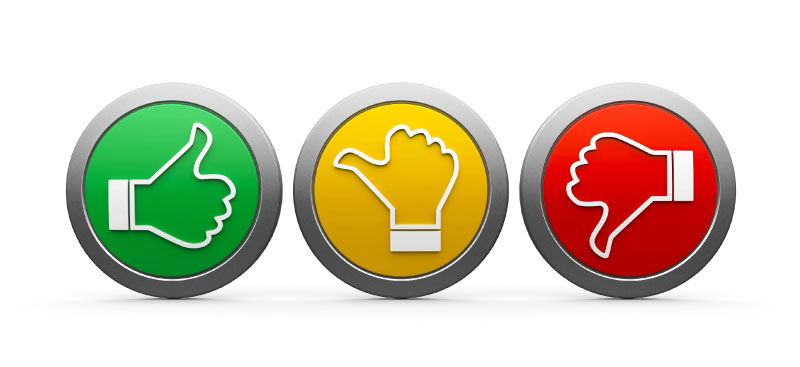 Increase Profit With Positive Reviews
92% of consumers read online reviews before making a purchase. For every 1 star a business lacks on their Yelp listing, they lose up to 9% of revenue. Increase your positive reviews with Review Generation.
Be ahead of your competitors.
Read our article to understand how important reviews are to your business.
Direct the Traffic of Your Reviews
The best way to increase positive reviews is with great customer service. But it's not possible to please everyone. Review Generation diverts 1-3 star reviews to you and encourages 4-5 star reviewers to post to their favorite review site.
Monitor Your Reviews
With so many people using online reviews to decide which business to choose, you need to ensure you always know how you're being rated. With Review Generation you can be notified every time a review is posted about your business, allowing you to turn negative reviews into positive resolutions.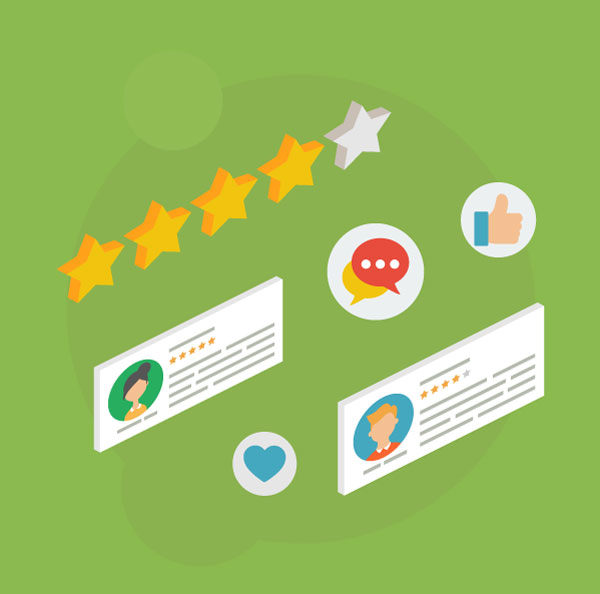 Let our experienced team build a personalized online marketing strategy for your business. Our Reputation Management tools will connect you with more customers who are looking for your product or service.