Web Design
Convert visitors with clean, simple
and intentional web design
LEARN MORE
FREE CONSULTATION
Web Design
Convert visitors with clean, simple and intentional web design
When Good Design And Quality Content Come Together
The average driver is involved in a car accident once every 7 years and, according to Forbes, will only file a collision claim once every 17. A lot of things change in 7 years. Your customer needs a website that brings them up-to-date on current processes, educates them on the insurance company's role and informs them about the latest in manufacturer certifications.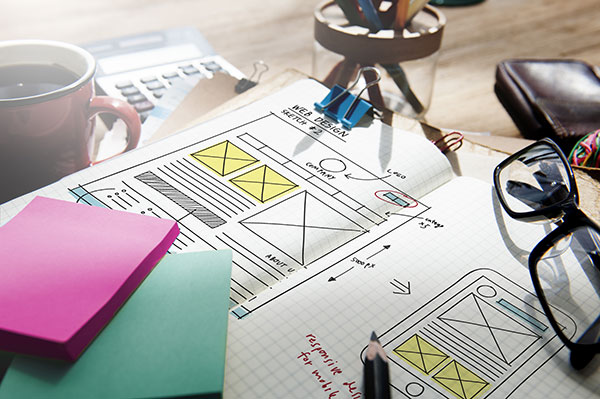 Good Design
Good design is clean, highlights important elements and the value proposition is front and center.
AP Digital web designers strive for simplicity rather than complexity. It doesn't matter how pretty your website is if users can't find their way around. Don't force your visitors to look for content despite design.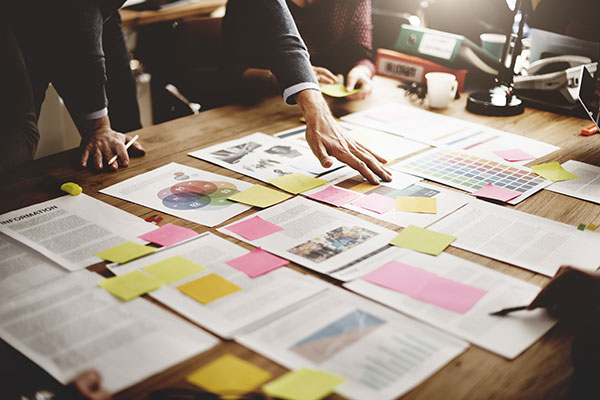 Good Content
Good content is direct, relevant to your target audience and a crucial component to converting site visitors.
AP Digital writers know collision and craft content that educates and converts. Good content that is optimized for the web rises to the top of search results, sets you apart from your competitors and delivers the right message to your customers.
Elements of a High-Performing Website
Speed
When your page load time is better than the industry standard, you are going to be better than most of your competitors.
Responsive
When your website lacks a mobile-driven strategy, you are providing a sub-par experience to over 65% of your website visitors.
Trackable
When you do not know how much traffic is going to your website, how well it is converting or what visitors are viewing, you cannot optimize for performance.
SEO Savvy
When your website is not built with both visitors and search engines in mind, you will miss out on traffic.
Conversion Optimized
When your website drives visitors but does not produce phone calls or form leads, you are not leveraging your most valuable piece of online real estate.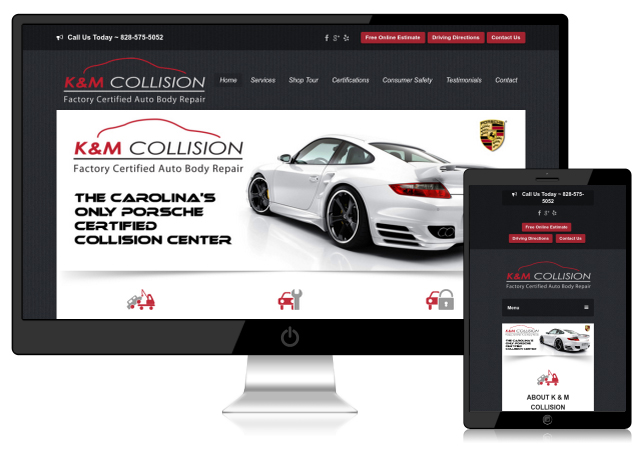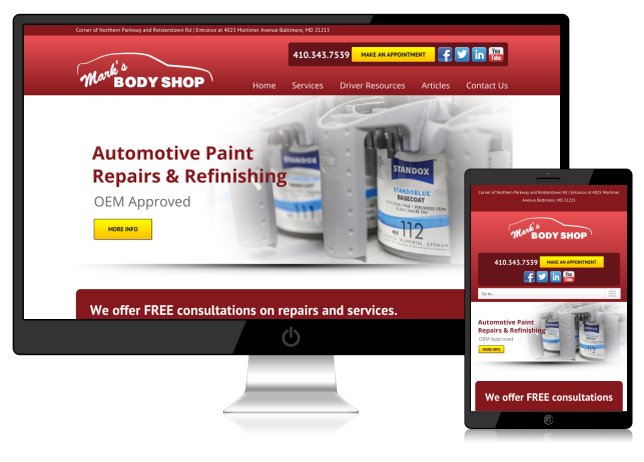 Let's Work Together
There is no better time than now to start taking the right steps towards growing your business! Fill out the form below and we will be in contact with you shortly.