Connectivity is one of the most common words thrown around today. As we increasingly rely on being linked to the outside world, we become more and more dependent on the services provided when that connection happens. It wasn't that long ago that figuring out how to get somewhere involved pulling out a ratty, well-used map book. Nowadays, it's as simple as a voice command to a device, usually a smartphone or in-car navigation system.
It was predicted that as smartphones became mainstream, there would be a decline in the use of Global Positioning System (GPS) systems. With the advent of more laws making the use of screen mounted GPS devices illegal, this belief was only strengthened. However, auto manufacturers have come back strong with in-dash infotainment systems delivering the technological advances demanded by the market. GPS systems, built-in, and aftermarket aren't going anywhere. And that's why your business needs to be listed in them.
I Have a Connection… No I Don't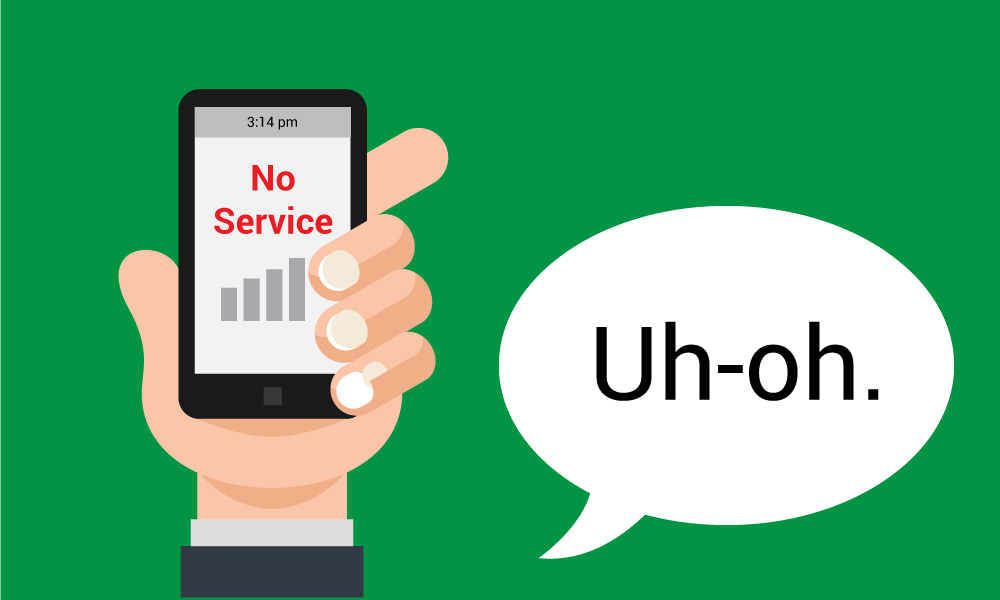 It's not just about GPS systems. Google may seem like they own the market, but there are a lot of navigation companies who have their own apps for smartphones. One of the benefits for built-in devices and apps is that they store information and so while they can be connected to a cellular network, they don't rely on that access. There's nothing more frustrating than being on a drive on back roads in the middle of nowhere, and not having a clue where to turn at the next four-way stop because you're out of range of your service provider.
Over long distances, the constant consumption of cellular data can have an impact on your monthly usage. While providers are increasing the monthly data plans being offered, they're still being outstripped by customer demand and can prove very costly.
Safety First
In-dash GPS devices are purposely designed with your safety in mind. Automobile manufacturers have to comply with safety standards. Part of this is limiting when and how actions are performed and the amount of time it takes for that action to be performed, whether that's through the use of touch technology or voice commands. As it's mounted on the dash in front of the driver, it's also a lot more convenient and accessible.
So what does all this mean for you? Your customer is out on a Sunday drive, visiting a friend in the next state. They don't visit often, so they don't know the area that well. The kids are getting restless in the back seat as it's lunchtime. So they search for a diner in the local area and up pops your restaurant. A new customer for you, just because you took a few minutes to make sure your business was listed with that GPS provider.
Virtual Steering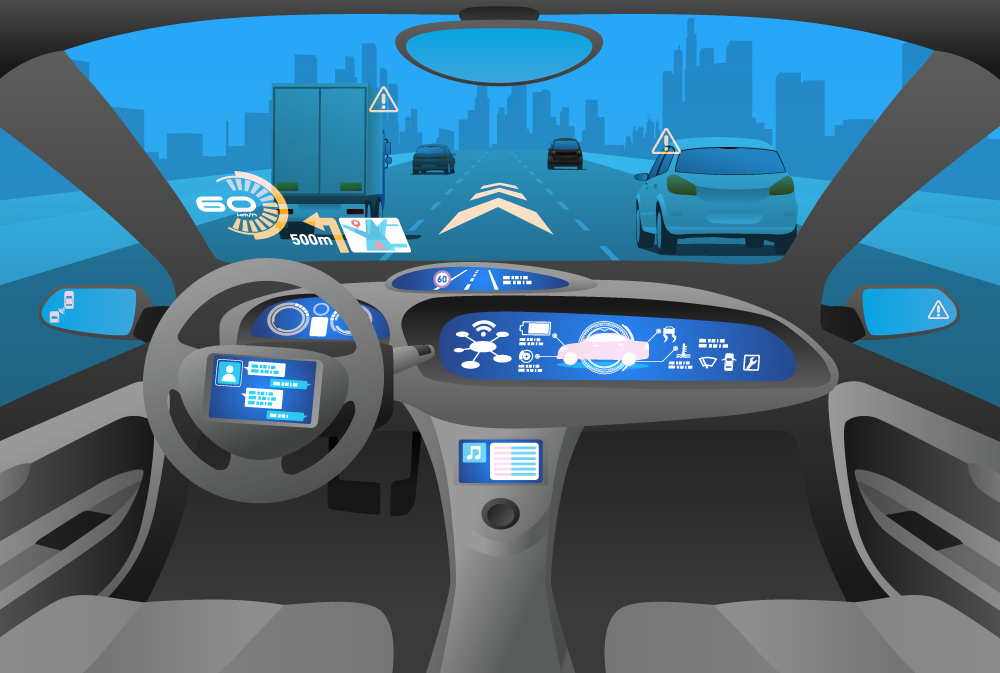 Here's one for the soon to be future. It's winter and a driver is heading to a business meeting when their Chevrolet Cruze skids on some ice and hits a tree. Their onboard system notifies Chevrolet and an operator calls within seconds. Once they establish that everyone is okay, and whether or not the vehicle is drivable, they organize with the driver to have the car towed to a local OEM certified body shop. And if your business is listed as a certified shop, with correct information in their vehicle navigation system, you have a new customer.
'Virtual Steering' (or "OnStar on Steroids") as discussed by collision industry expert Mike Anderson, is the future of the automotive repair industry. Virtual Steering has been in effect in Europe for 3 years and automobile manufacturers are already installing these systems into their vehicles in the US. In this way manufacturers can ensure their vehicles are being repaired correctly, keeping the customer happy and more inclined to stay with the manufacturer when they're ready to sell or trade.
If you're a certified shop, does this mean you'll automatically be listed accurately in that manufacturer's GPS? Anecdotally, we can say that we haven't necessarily found this to be the case. We have helped body shops with years of being in a specific manufacturer's certification program and found that their information was not necessarily listed in that manufacturer's built-in navigation system.
NAP Consistency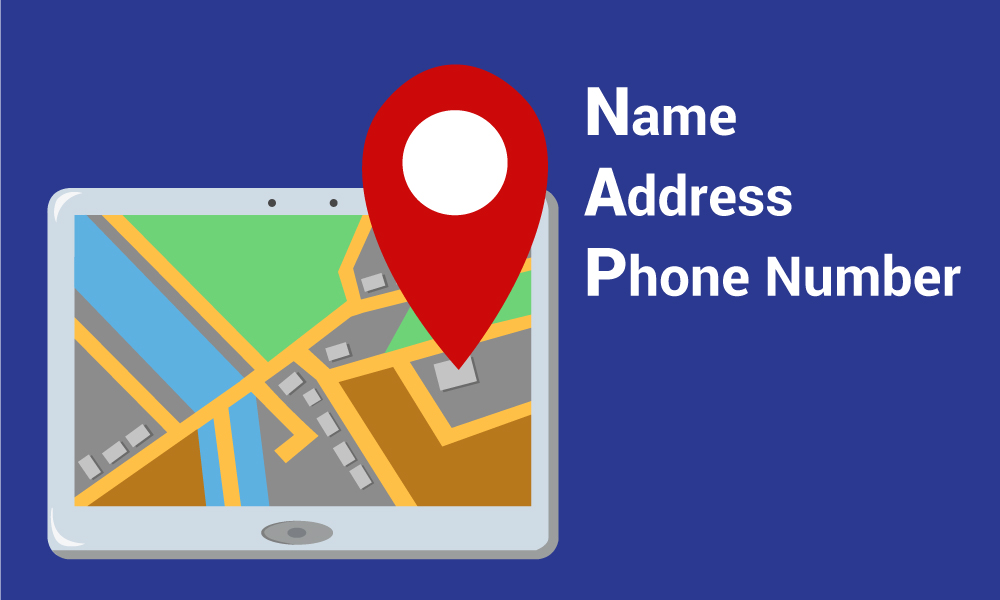 When adding your business to any directory, you must use the same format every time, which should match the format you have in Google My Business. Cleaning Up Shop: Why Listing Accuracy Is Vital for Local SEO will give you more information on why this is so important.
As technology develops, the GPS system will contain more information about your business, from opening hours to reviews. It could even add offers and promotions. As an added benefit, if you're not aware of the importance of listing in GPS systems, it's highly likely that many of your competitors aren't either.
The lesson here is to not dismiss any advantage to promote your business. What was good yesterday could be even better tomorrow. As more people buy vehicles with built-in navigation systems, you need to ensure you're in there. If this all seems too daunting, call AP Digital for help. We have the systems set up to make sure your business is listed across the web in all major, local and GPS directories.
If you'd like to find out if your body shop's information is listed in the built-in navigation systems for:
Ford
GM
Mercedes-Benz
Audi
BMW
Toyota and more!